You can save by booking at least 30 days before arrival

You are here
M9 DISTRICT - MESTRE VENICE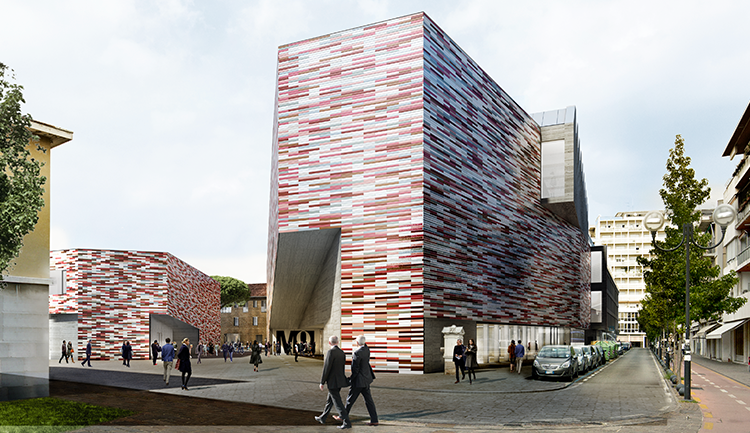 M9 - MUSEUM OF THE 20TH CENTURY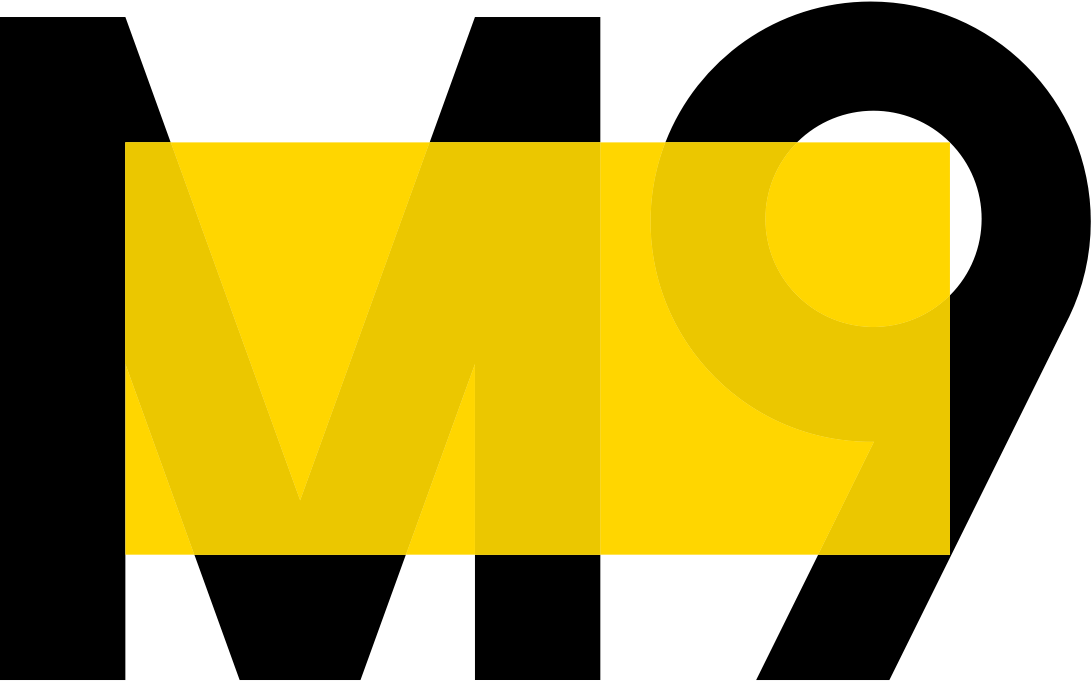 Information
M9 - MUSEUM OF THE 20TH CENTURY
Via Giovanni Pascoli 11
30171-Venezia Mestre, Italia
T. +39 041 0995941
info@m9museum.it


info:
+39 041 0995941
info@m9museum.it


OPENING TIME:
- Monday, Tuesday

closed




- Wednesday, Thursday, Friday: 10am - 6pm




- Saturday and Sunday 10am - 7pm

Ticket for the permanent weekend exhibition
€ 10,00 FULL
€ 8,00 REDUCED

*


FREE

* *

To book guided tours and workshops
didactic:
+39 334 7093012
ufficiogruppi@m9museum.it
* Reduction applicable for: minors from 7 to 18 years; students up to 26 years with Student Card or university card / booklet; People with disabilities; visitors over the age of 65
* * Free admission applicable for: minors up to 6 years; 1 guide per group; 1 companion for a disabled person; ICOM members (with card)
M9 - MUSEUM OF THE 20TH CENTURY, founded from a project of the Venice Foundation and inaugurated in December 2018, it is a cultural institution with an international scope and vocation. Not a traditional museum, but a permanent laboratory of the contemporary.
An innovative experiment whose ambition is to reveal the material history of the twentieth century in Italy. In fact, it proposes a kaleidoscopic tale of the twentieth century: it shows the demographic, social, political and cultural, environmental and landscape changes; presents the outcomes and ambitions, challenges and achievements, threats and opportunities that have marked Italian history throughout the last century.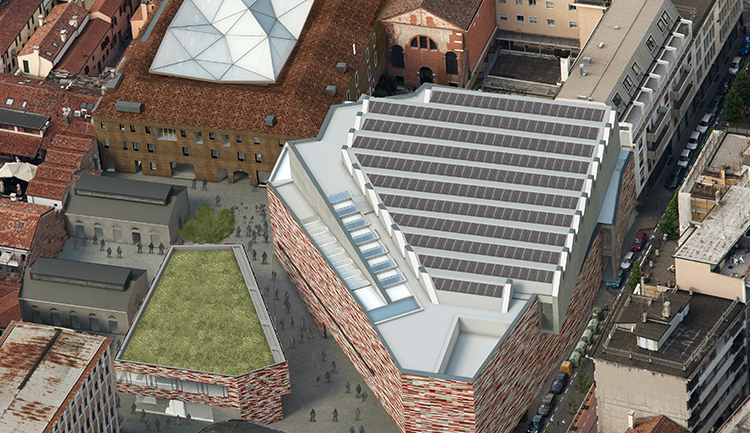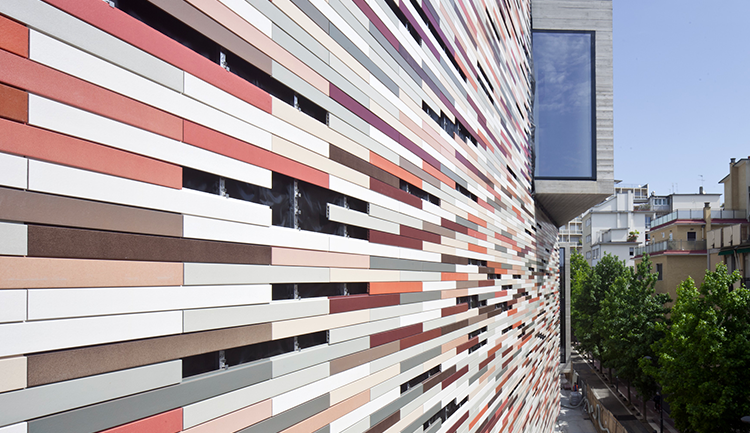 The permanent collection of the Museum occupies the first and second floors of the building; It is divided into eight thematic sections and presents the Italian twentieth century through the cultural heritage that the same century produced - with a wide use of images and audio and video materials - exploiting new technologies for the narration of contents. The visit experience is interactive and characterized by immersive installations.
Thanks to the program of temporary exhibitions hosted on the third floor and spread, starting from 2021, in new spaces of the Museum, to the schedule of events for the general public and to the educational and training activities aimed at schools and all citizens and people with frailty, M9 intends to be a house open to the territory and the country, capable of promoting reflections and actions on the present and the future.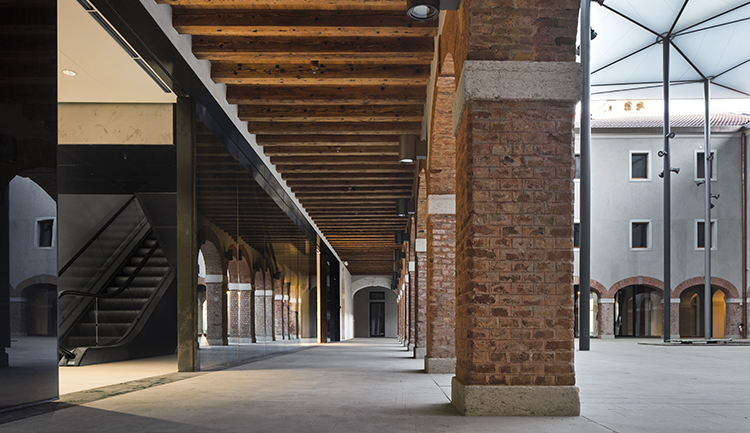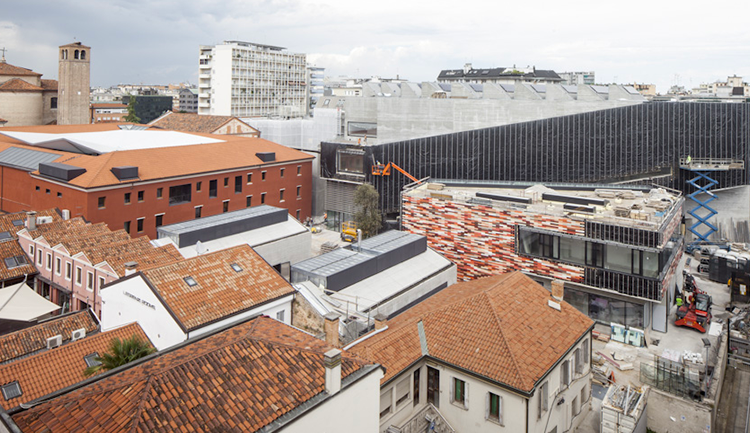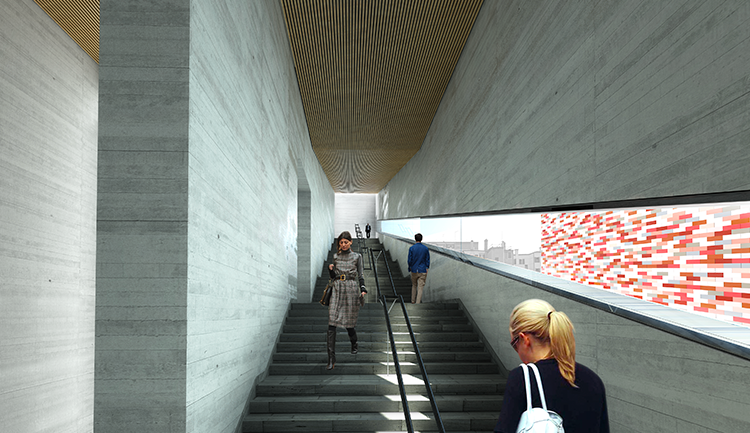 The architectural project of the Museum is signed by the Berlin studio Sauerbruch Hutton; the preparation of the permanent by the Grisdainese studio; graphic design by the CamuffoLab studio; installations from five multimedia and interaction design studios: Carraro Lab, Clonwerk with Limiteazero, Dotdotdot, Karmachina with Engineering Associates, Nema FX.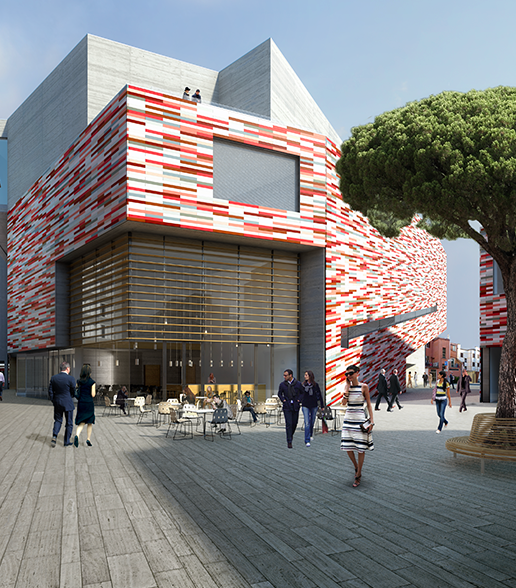 WHERE WE ARE
M9 - MUSEUM OF THE 20TH CENTURY
Via Giovanni Pascoli 11
30171 Venezia Mestre
T +39 041 0995941