You can save by booking at least 30 days before arrival

You are here
Recommended itineraries
Recommended itineraries

It's impossible not to visit Piazza San Marco and Rialto when walking in the heart of Venice, but the city also offers countless other experiences and places to discover.
The Sustainable Tourism team has drawn up these art and culture routes, perfect for getting off the beaten track when exploring the historic city, from Cannaregio to Castello, Dorsoduro to Giudecca and San Giorgio, and strolling along the most central sestieri (districts), San Marco, San Polo and Santa Croce.
Venice is surrounded by an archipelago of many small islands, all worth exploring. Among these, the Lido and Pellestrina are a perfect setting for a slow route on a bicycle to discover villages rich in history, wild nature, popular traditions and authentic flavors.
In addition to island Venice, the Venetian mainland also offers a wealth of natural, historical and architectural treasures to discover. For those wanting to see the city from a different angle, we recommend admiring Venice from the gronda lagunare (lagoon gutter, between the lagoon and the mainland), following this cycle/walking itinerary through urban parks and past the fortifications of Mestre.
Please follow the #EnjoyRespectVenezia campaign's recommendations for a more sustainable travel.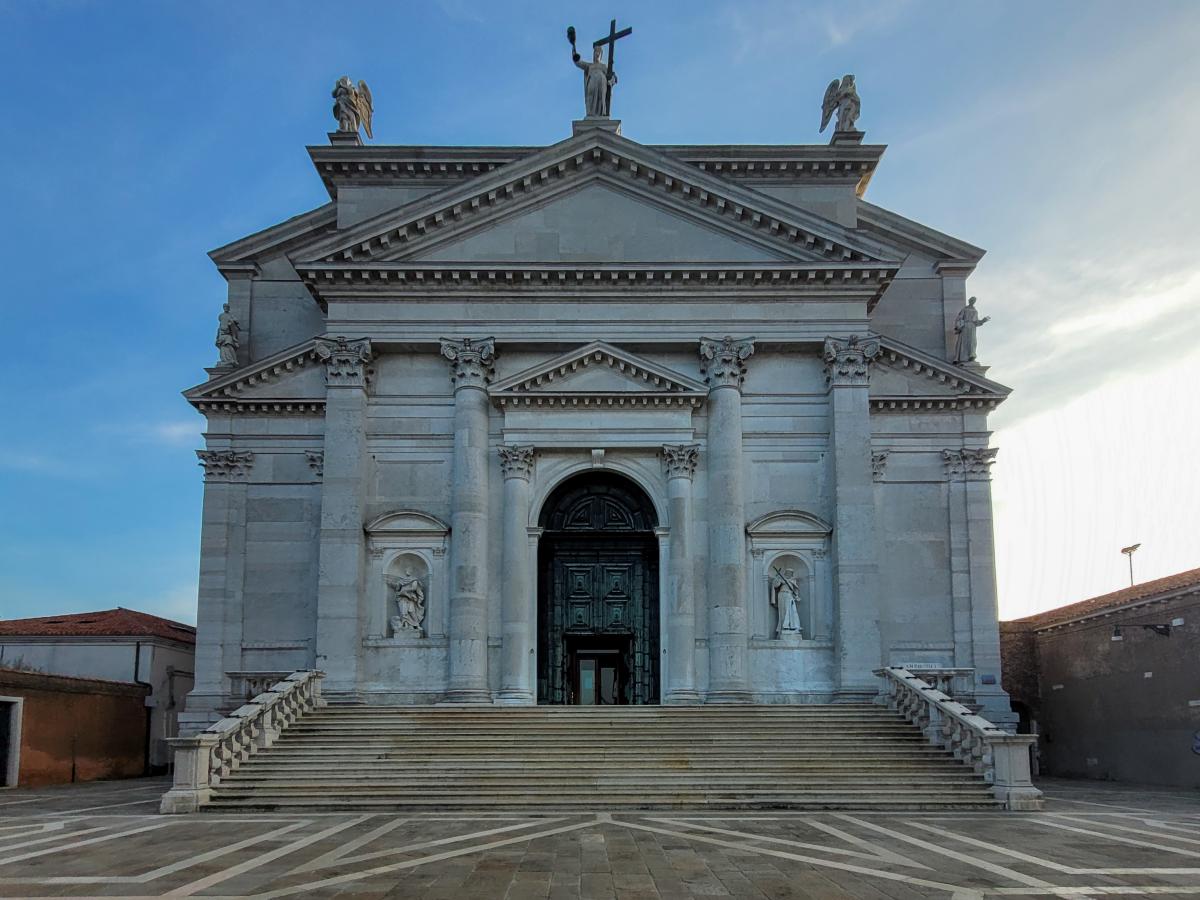 Giudecca and San Giorgio

Beauty mirrored in the water: discovering Giudecca and San Giorgio Maggiore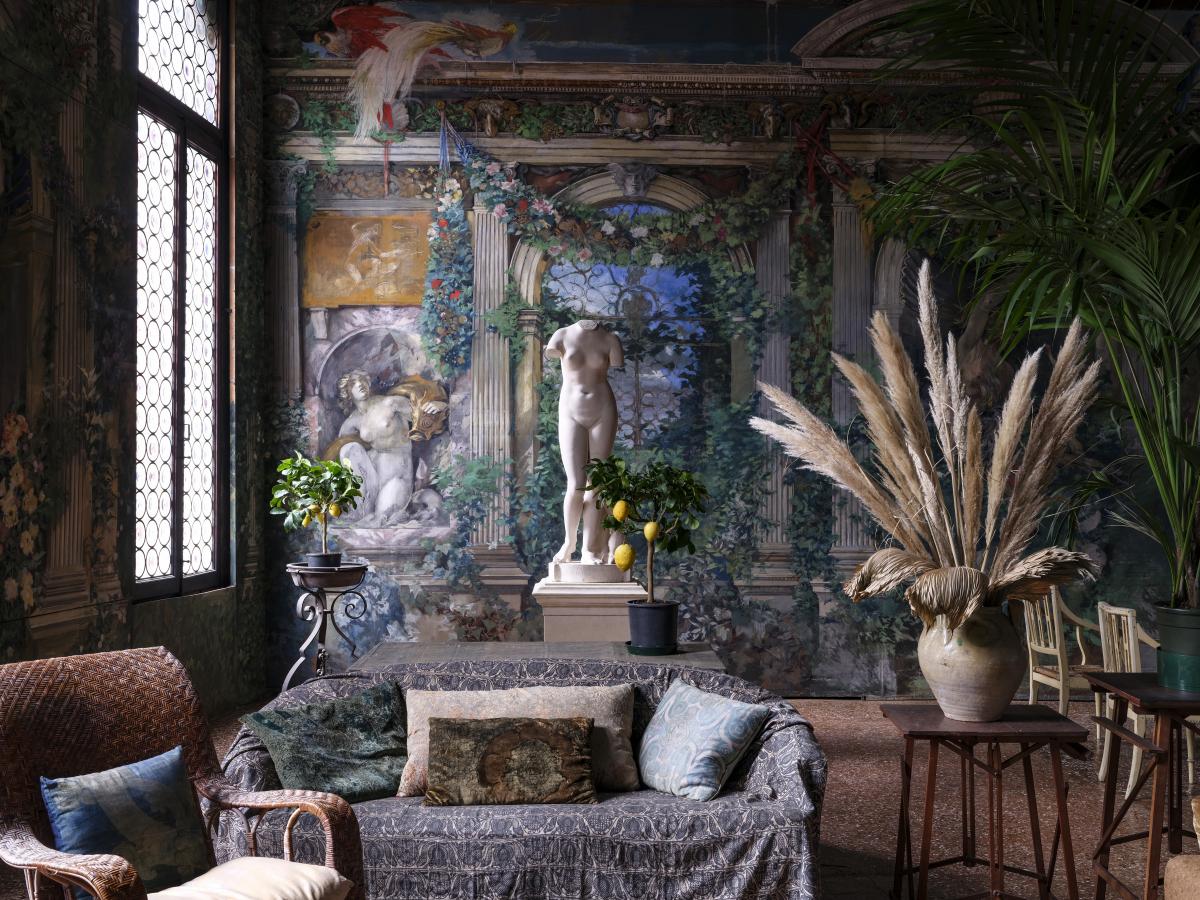 San Marco, San Polo, Santa Croce

Gardens, fashion, art and green tables: all the colours of shopping and entertainment in Venice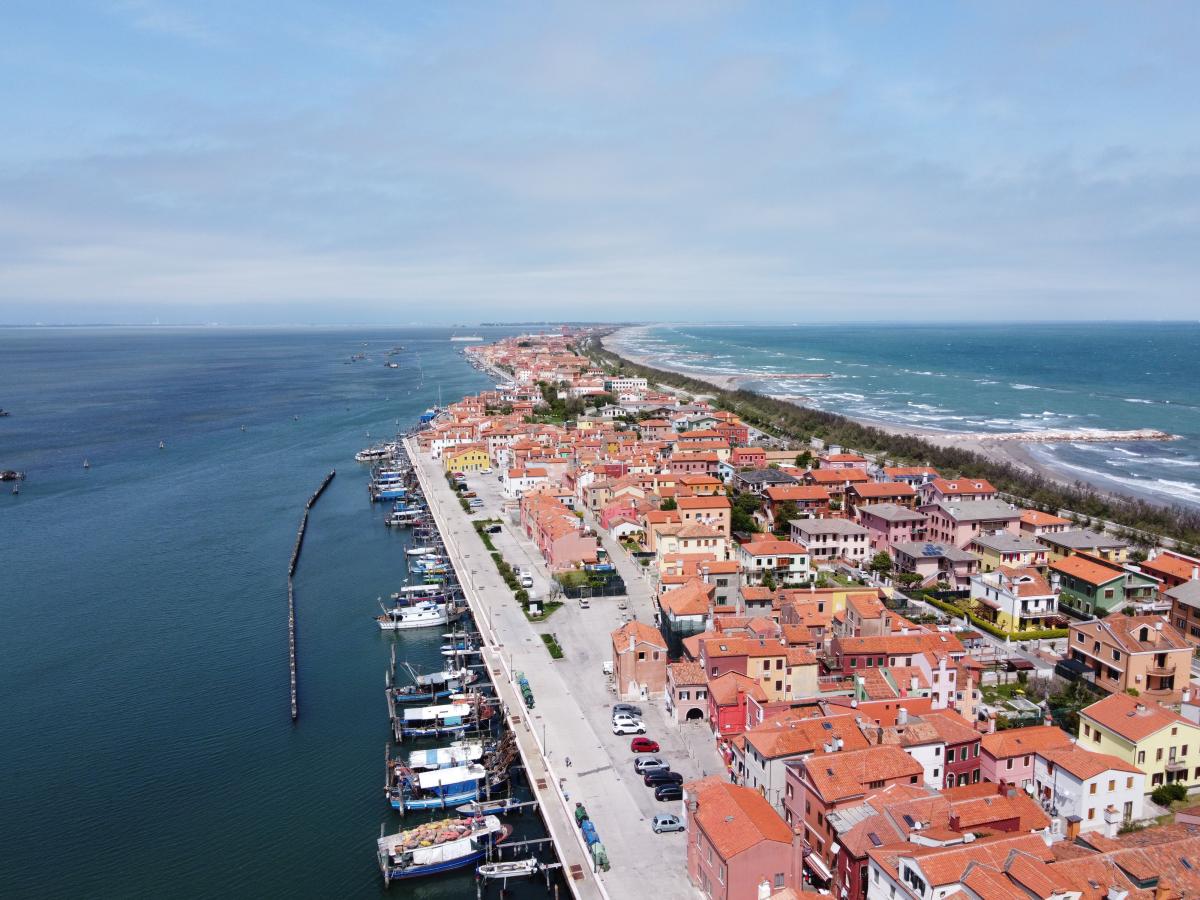 Lido and Pellestrina

Seaside villages, beaches and green oases: cycling along the Venetian coast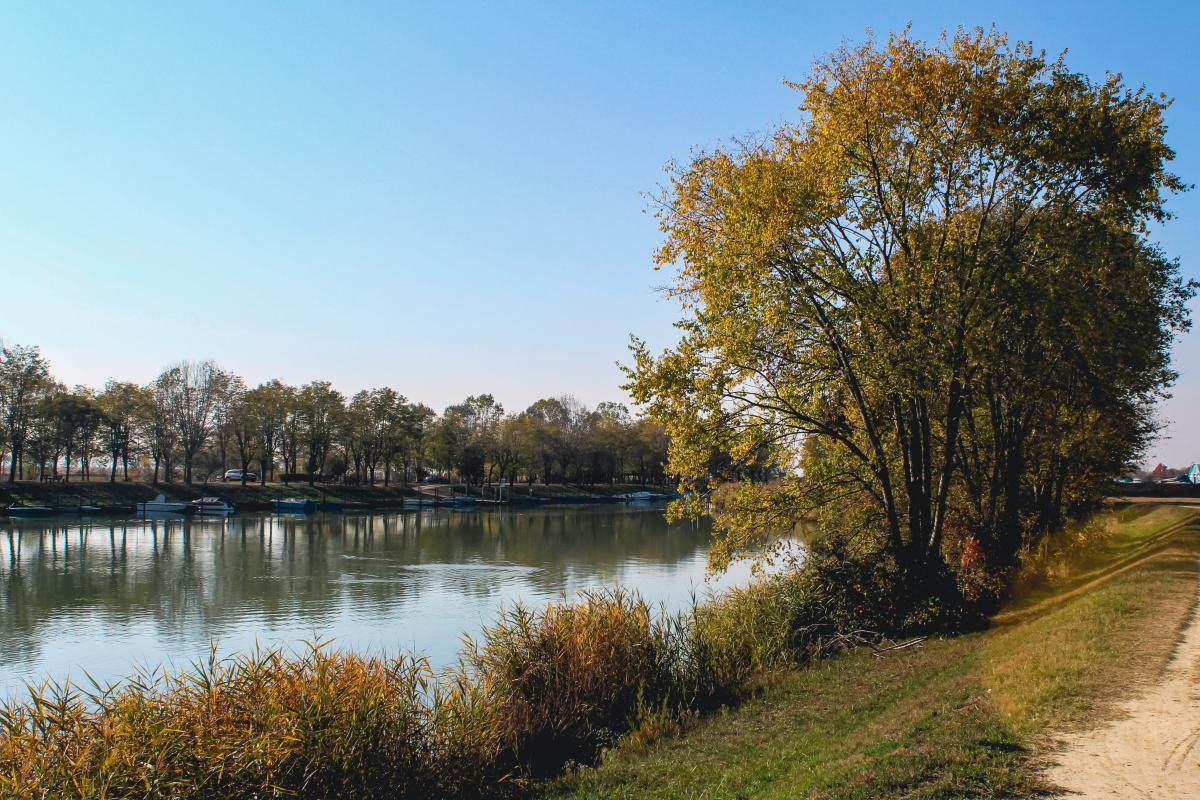 Parks and fortifications of Mestre

Cycling from Forte Marghera to Forte Bazzera, with views of the lagoon