You can save by booking at least 30 days before arrival

You are here
Museums of the islands tour (Murano & Burano)


Museums of the islands tour (Murano & Burano)

BUY NOW
Museums of the Islands - Full ticket / Reduced Ticket
> Combined ticket Glass Museum (Murano) + Lace Museum (Burano)




With this excursion among the Venice Lagoon islands, you will leave the town centre and soak in the quiet atmosphere of Murano and Burano.
The Tour includes the entrance to the museums of Murano and Burano, a way to discover the ancient traditions of Venice (Glass and Lace):
- The Murano Glass Museum
On the island of Murano, the museum is located in the noble Palazzo Giustinian, formerly the seat of the Bishops of Torcello.
The collections are laid out chronologically: in addition to the archaeological section, which includes notable Roman exhibits from the period between the first and third centuries A.D., there is the largest historical collection of Murano glass, with important pieces produced between the 15th and the 20th century, including worldfamous masterpieces. The garden, in which contemporary pieces of glasswork are often exhibited, is extremely charming.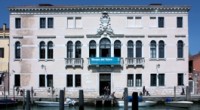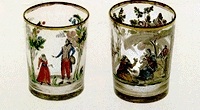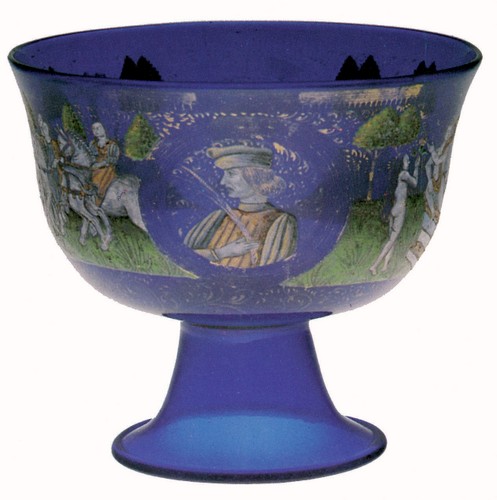 - The Burano Lace Museum
This is situated on the island of Burano. Around two hundred rare and precious examples of work are on display, documenting the development of Venetian lace from the 16th to the 20th century.
The museum also houses the archives of the famous Andriana Marcello Lace School; founded in 1872, this institution would play an important role in the city's cultural and economic life for over a century.