01

SAVE UP TO 30%


02

FORGET THE QUEUE!


03

BUY YOUR CITY PASS IMMEDIATELY

You are here
CASANOVA - MUSEUM & EXPERIENCE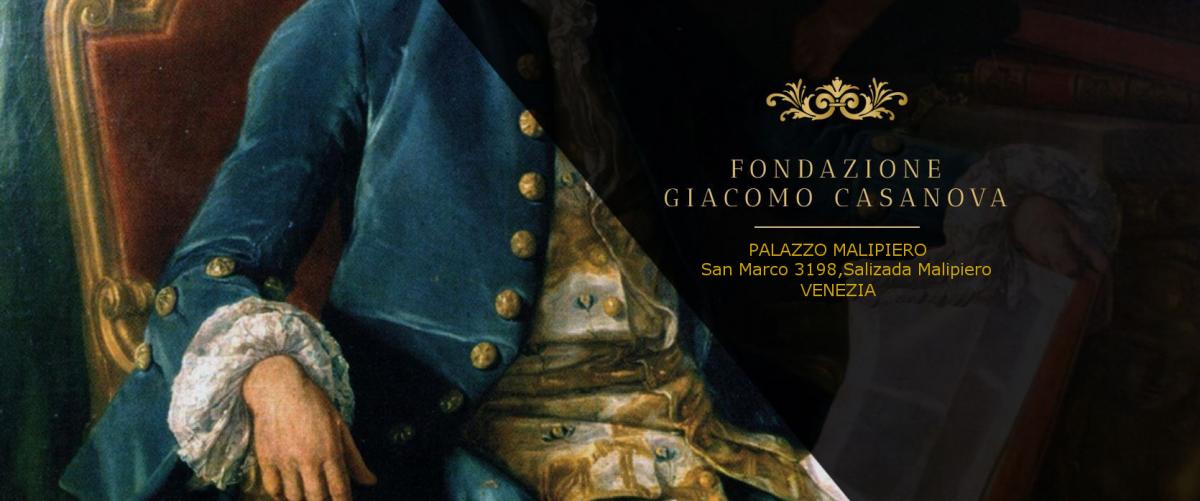 FONDAZIONE GIACOMO CASANOVA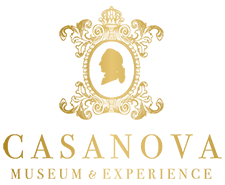 CASANOVA - MUSEUM & EXPERIENCE
Information
Fondazione Giacomo Casanova
Palazzo Malipiero, Salizada Malipiero, San Marco 3198
30124 - Venice (ITA)
T. +39 041-2379736
CASANOVA - MUSEUM & EXPERIENCE
Live the experience of discovering Venice while visiting the places where Casanova had his adventures.
BUY NOW
[opening: SATURDAYS and SUNDAYS]
€ 13,00 FULL Ticket
€ 9,00 REDUCED Ticket (students under 26 / over 65)
€ 7,00 children 5/12 years

Casanova is imagined as a mix of mythology and historical reality and is one of Italy's and Venice's most world-famous names. He is the guardian of a timeless myth, living on in lanes and squares as well as in the palazzi and eighteenth-century courts across much of Europe. Although he left a vast collection of literary works, he is mostly remembered as an adventurer and lover; a disrespectful son of the Serenissima. But Casanova 'the man' was much more than this.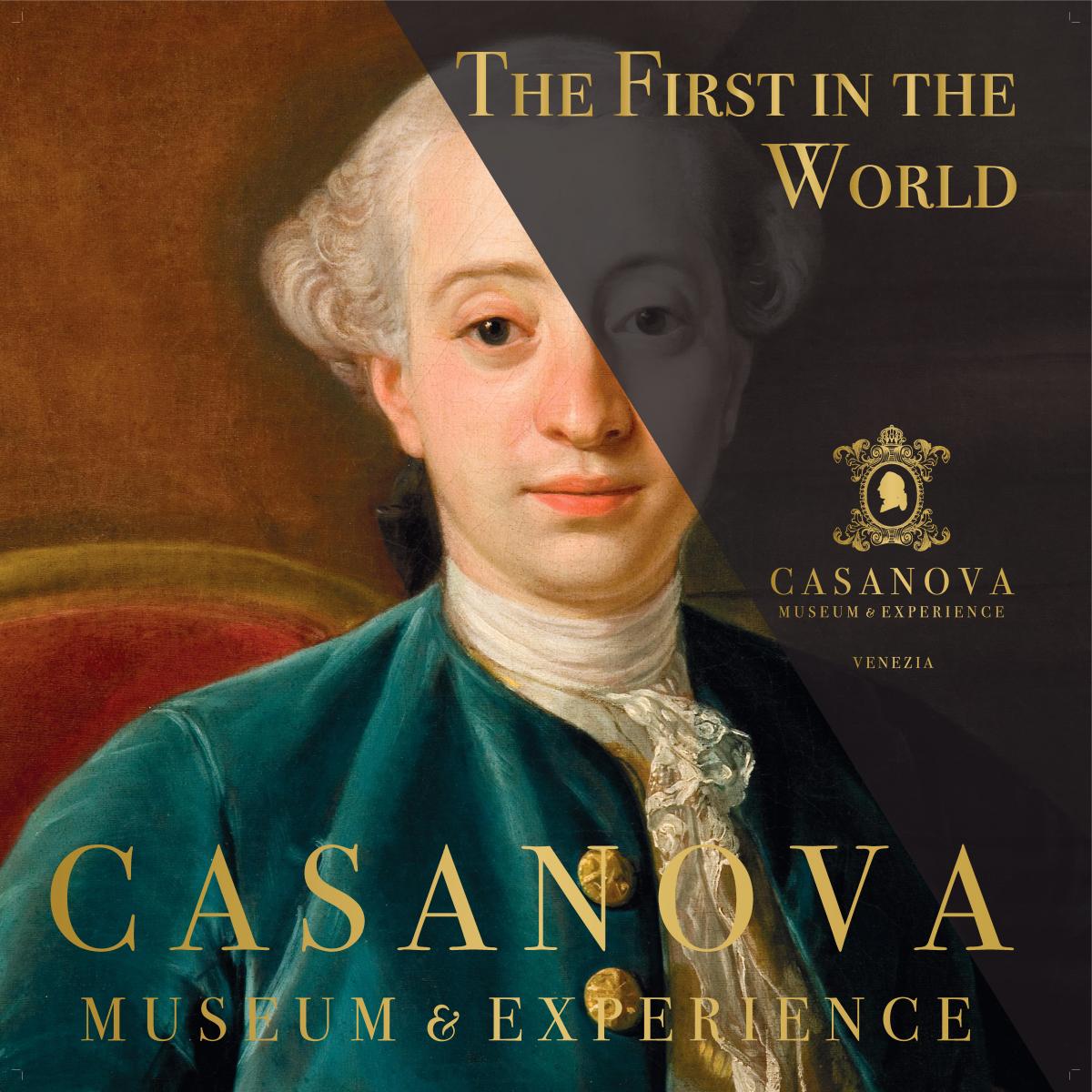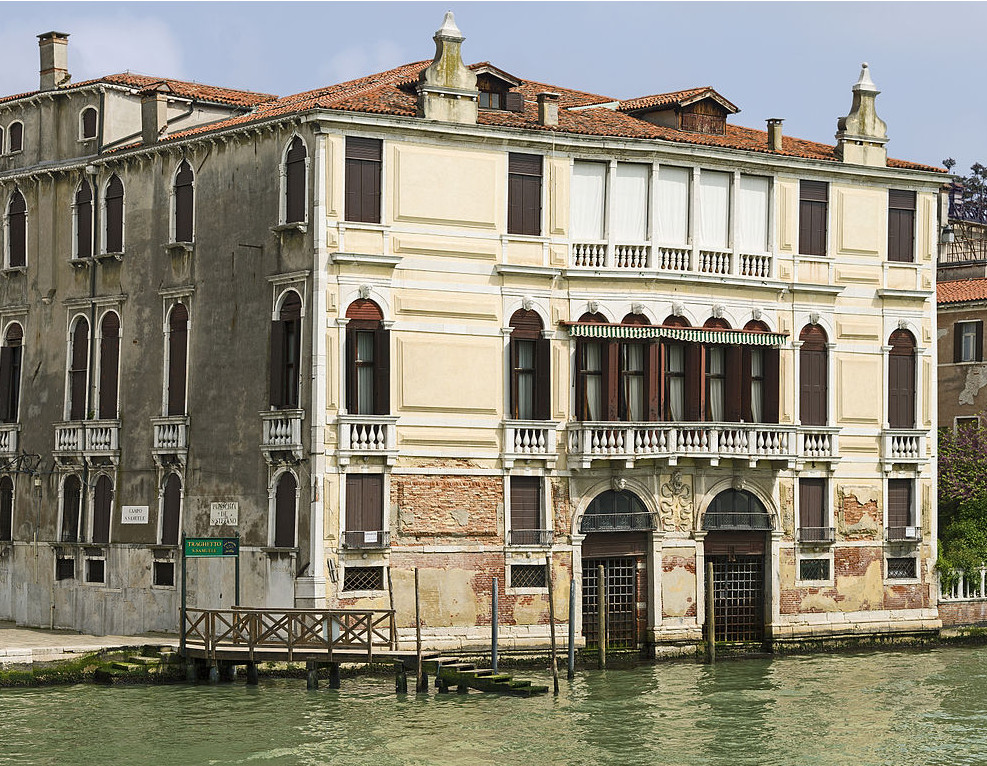 When moving through the rooms of Palazzo Malipiero you will enjoy a first-hand experience of the atmosphere, sounds, settings and costumes that bore witness to the events relating to Casanova the man, and the time in which he lived.
The exhibition will go beyond the myth of Casanova, telling the real story behind the bright lights of eighteenth-century Venice and showing the fragility, full of solitude and insecurity, that makes Casanova an eclectic and complex character even today. Looking at the literature in which he is the central character, in his hand-written documents, and at objects and original clothes of the period, the most significant moments of Giacomo's life are deduced. The exhibition mixes virtual experiences and immersive surroundings, alternating with interactive exhibits.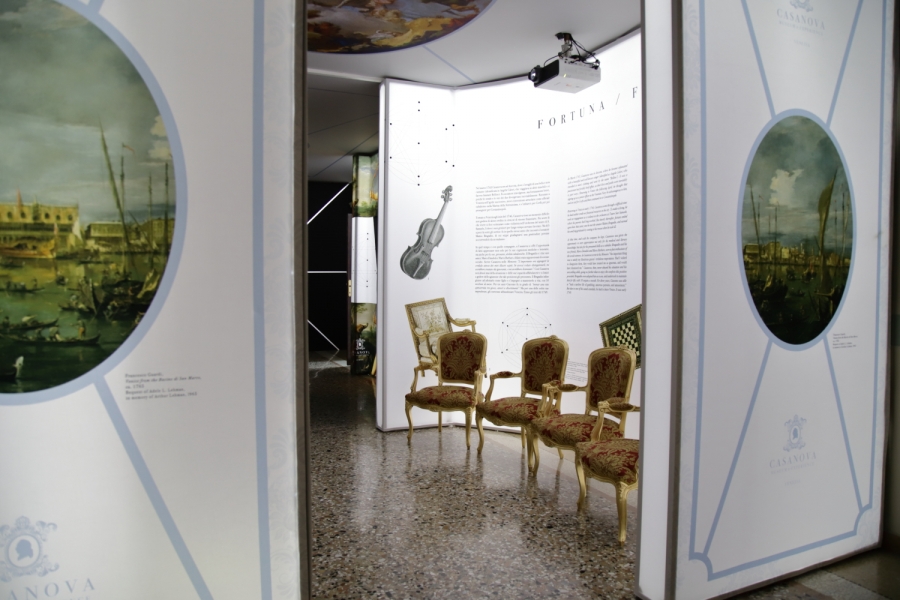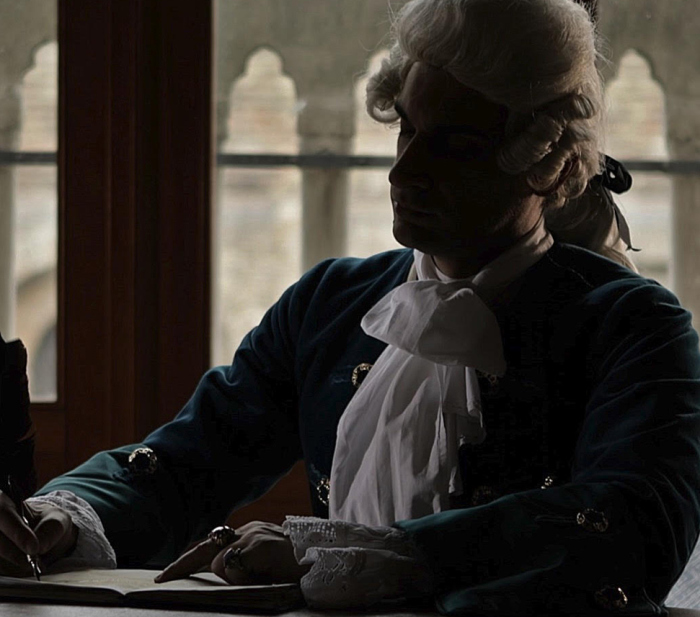 There are also moments of both shared views and private enjoyment, all working together to ensure the visitor a varied, exciting and engaging experience. This is an experience that will show visitors young Casanova and his family of actors, his travels for study and pleasure, and his adventures throughout Europe. They will see the poet and sophisticated writer, the diplomat and astute secret agent. They will also see the women, love and fashion of the eighteenth century, and the myth of the cinema that consecrated his deeds. This story will go to the heart of the life of Casanova the man, beyond the myth.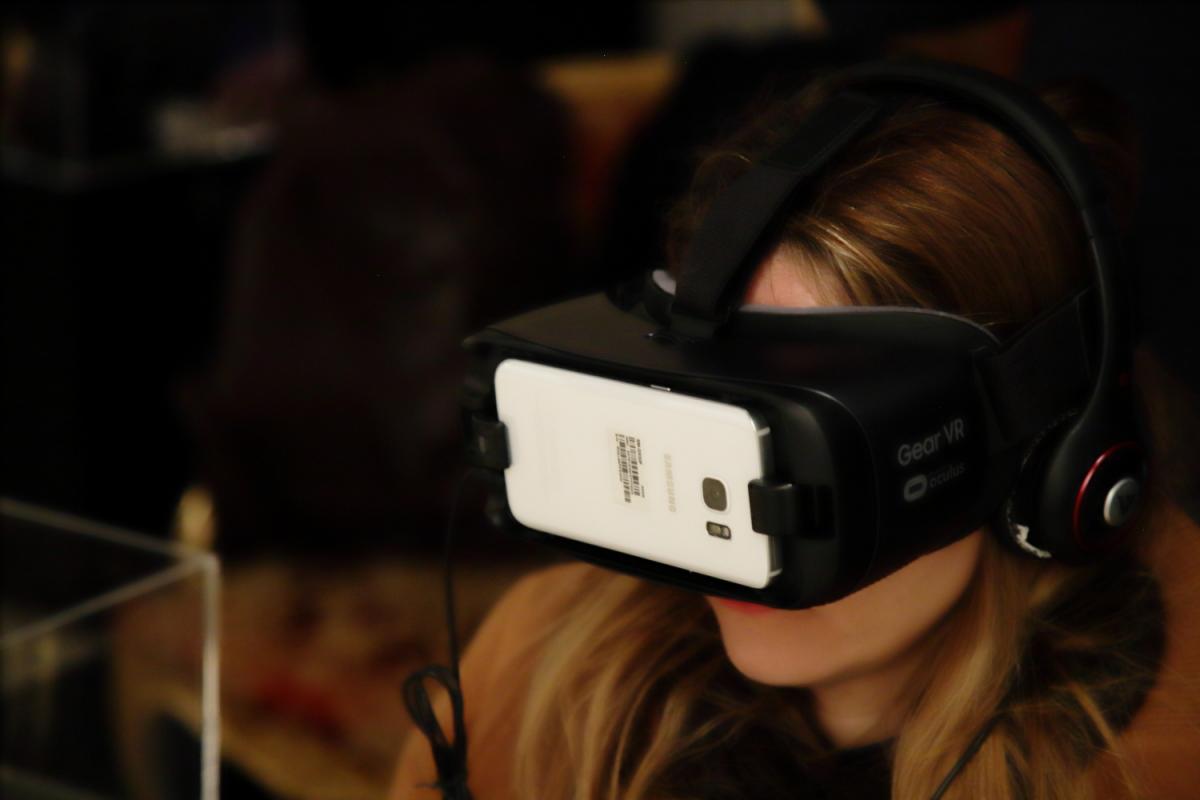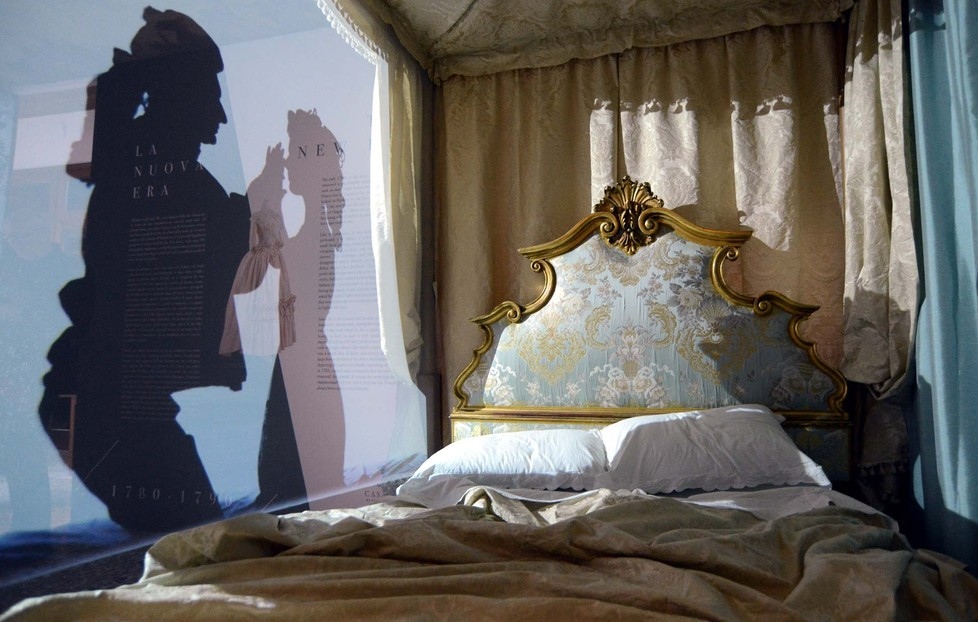 DOWNLOAD THE APP ON YOUR SMARTPHONE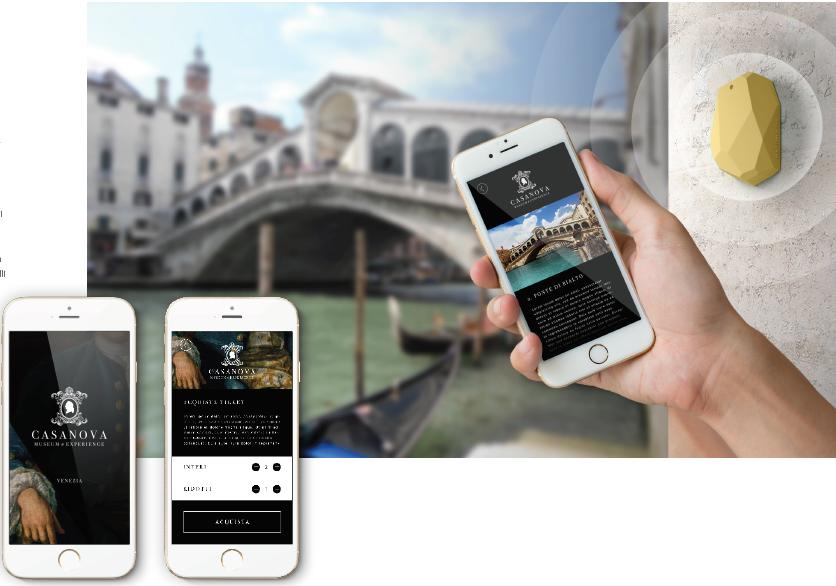 CASANOVA - MUSEUM & EXPERIENCE
PRICE

€ 13,00

(vat included) FULL ticket /

€ 9,00

(vat included) REDUCED ticket /

€ 7,00

(vat included) REDUCED ticket CHILDREN 5/12 years

When:

SATURDAYS and SUNDAYS

from 10.00AM to 6.30PM (ticket-office closes at 5.45PM)

What is included

:

Interactive and multimedia visit through six rooms enriched by cutting-edge technology

Where: Palazzo Malipiero, San Marco 3198, 30124 Venice