01

SAVE UP TO 28%


02

FORGET THE QUEUE!


03

BUY YOUR CITY PASS IMMEDIATELY

You are here
VIVA VIVALDI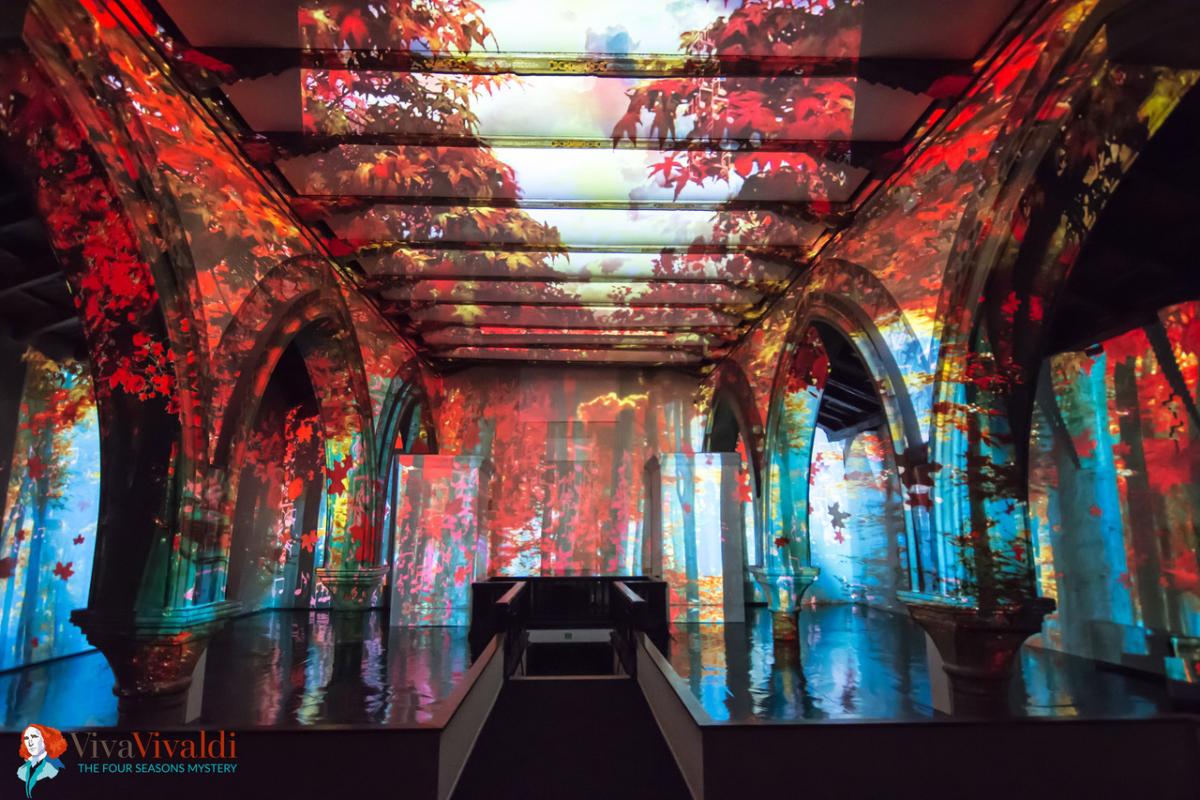 VIVA VIVALDI


THE FOUR SEASONS MYSTERY
Information
Emotional Experiences srl
Via De' Carracci 69/2 - 40129 Bologna
info@emotionalexperiences.it
THE SHOW
€ 15,00 full price / € 12,00 reduced BUY NOW
Viva Vivaldi – The Four Seasons Mystery.
Through images and music, it tells the story of both the human and artistic personality of Antonio Vivaldi and his extraordinary composing skills. He was a visionary genius ahead of his time.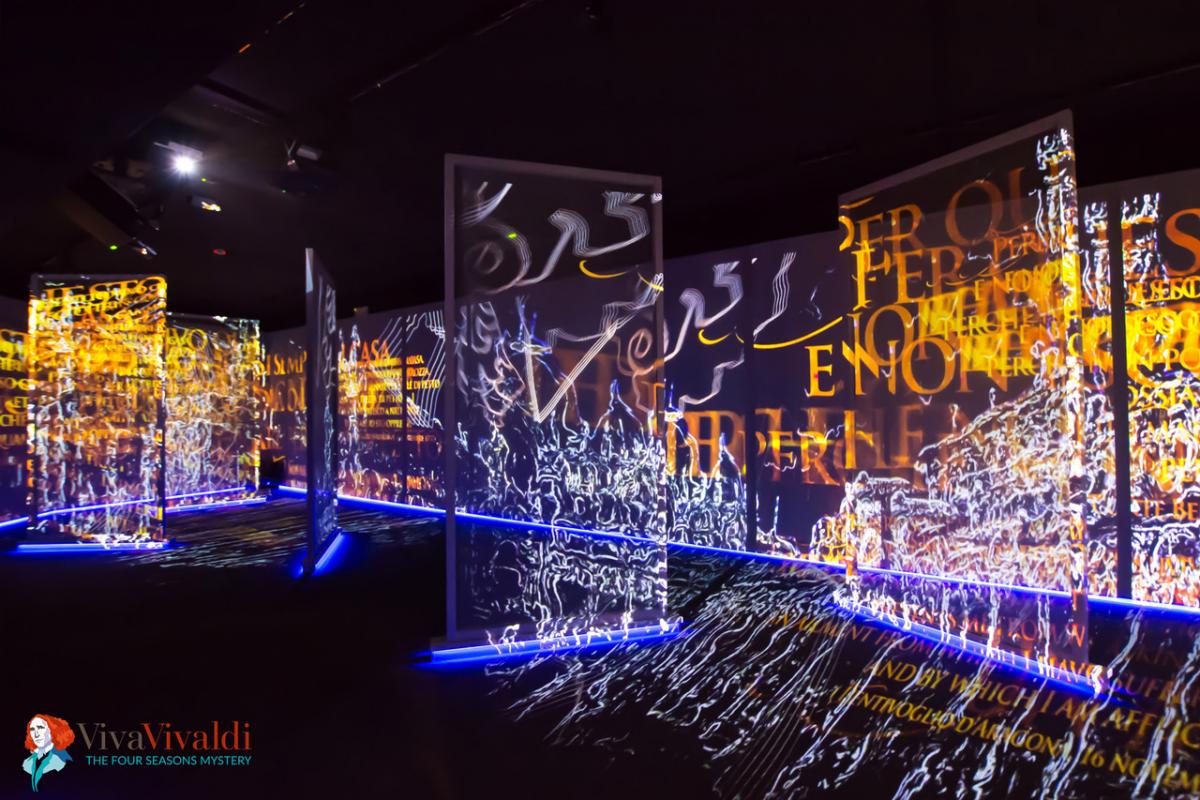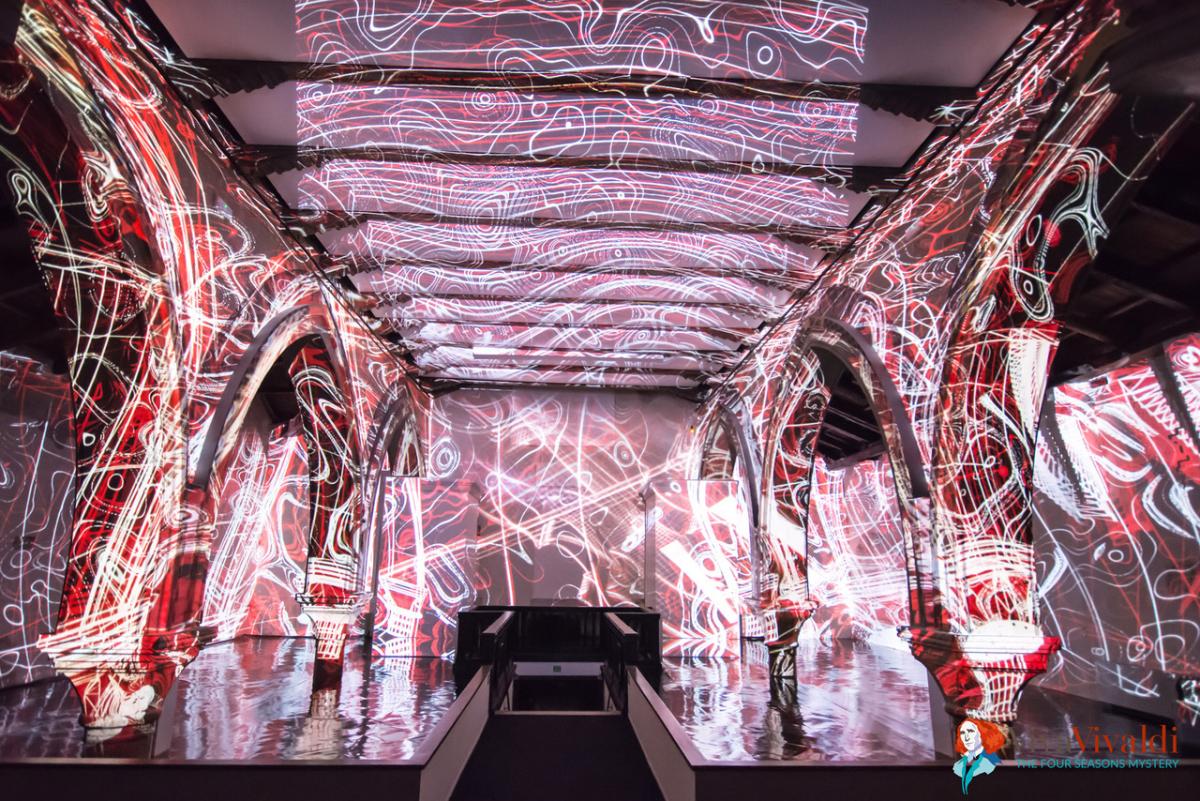 The show is a new, unique, sensorial and musical experience. It offers a portrait of The Red Priest through music and colours, thanks to a unique system that combines large HD images and surround sound with with scent special effects. The show amplifies and enhances the beauty of Sant'Apollonia Complex.
The immersive itinerary goes through several rooms, offering each time a new experience to the visitor. It starts in the quiet cloister of Sant'Apollonia, then it continues in the rooms upstairs and ends in the 'Sala ad Archi' where the visitor lives a unique and thrilling experience: thanks to video-mapping technologies the architectures of the room come alive immersing the visitor in a dreamlike show of music and images.
VIVA VIVALDI
PRICE

€ 15,00

full price

€ 12,00

reduced price

[Children 6-12 years old, students, over 65 ; Residents in the City of Venice (showing their ID cards); Police Forces (in uniform or showing their ID cards)]

When: open everyday
Schedule:

from May to October:

10 am to 10.00 pm /

from November to April:

10 am to 8.00 pm /

24th December 2017:

10.30 am-3.00 pm / Closed on :

25th December 2017 and 1st January 2018

Where: Museo diocesano d'arte sacra Sant'Apollonia Chiostro di Sant'Apollonia, Castello 4312, 30122 Venice
Museo diocesano d'arte sacra Sant'Apollonia Chiostro di Sant'Apollonia, Castello 4312, 30122 Venice