01

SAVE UP TO 28%


02

FORGET THE QUEUE!


03

BUY YOUR CITY PASS IMMEDIATELY

You are here
cafoscaritour
English


A special guided tour of the most beautiful rooms of Ca'Foscari and Ca' Dolfin: the Aula Baratto, designed by architect Carlo Scarpa and the Great Hall Silvio Trentin, decorated with XVIII century frescos.
CA' FOSCARI TOUR is now online.
Exceptional views and temporary exhibitions by the Historical Archive of the University enrich the tour.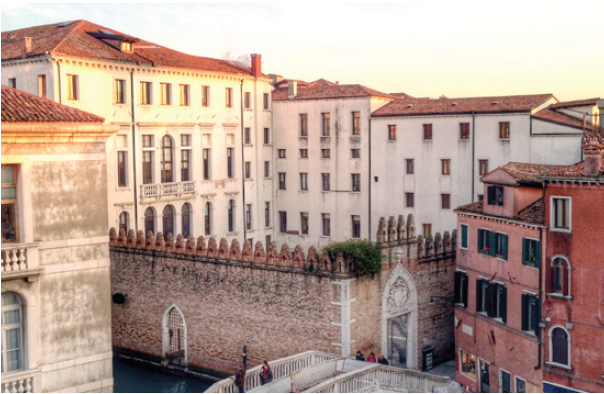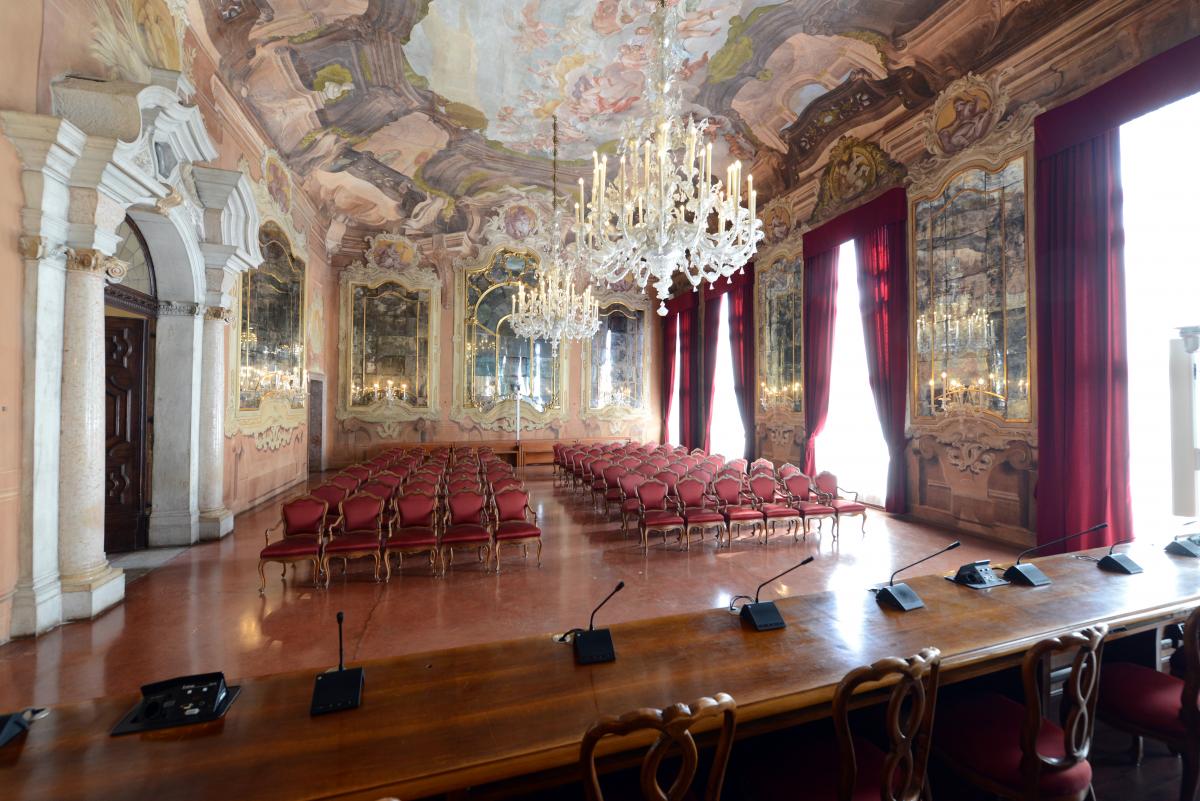 Tours Schedule: Please arrive at the desk of Ca' Foscari Tour (at ground floor of Ca' Foscari) 15 minutes before the visit with the voucher - the purchase confirmation with your PNR code
Language:
ITALIAN / ENGLISH
More info Ca' Foscari Tour